8th Annual - Winter Fun Day
Ski – Snowboard – Snowshoe
---
When:
Friday, February 2, 2018
Where:
Craigleith Ski Club 164 Craigleith Road, Town of Blue Mountains Tel: 705-445-3847 or 416-690-7000
Cost:
Members: $60.00 (Ski or snowboard)
Non-Members: $65.00 (Ski or snowboard)
Includes tow ticket, lunch & snack at end of the day
 
Members/Non-members: $10.00 (snowshoeing)
Includes lunch & snack at the end of the day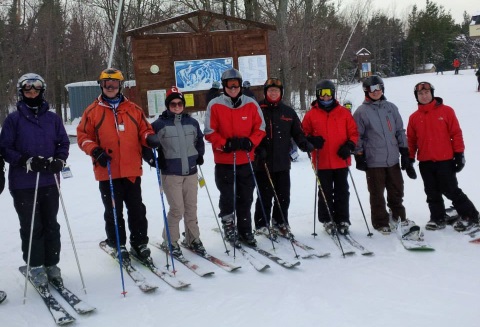 Rentals:
$45 for skis, boots and poles, $45 for snowboard and boots
$11.50 for helmets
$25 for snowshoes (wear your own boots)
(All rentals require 3 day advanced booking at https://secure.squirejohns.com)
Lessons:
Free adult beginner lessons for Skiing and Snowboarding are available but must be indicated when registering
Tour:
There is no cost to use the snowshoe trails unless you want to take one of the lifts to the top of the hill. Maps are provided detailing the various options including the Scenic Caves located a few minutes away.
Registration and payment: www.oea.on.ca/skiday
If you require further information, please contact any of our committee members:
Please confirm attendance by the end of day, Friday January 26th, 2018 (reservation is a billable commitment)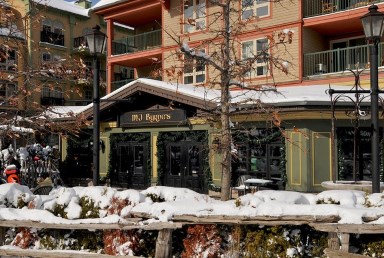 Come out Thursday night to socialize with friends/clients and OEA colleagues. We meet at MJ Bynes' Pub in Blue Mountain Village at 8:00 pm. If you can't make it until later, we stick around to enjoy the live band starting at 10:00 pm. Make your room reservation at one of the local hotels/motels and be all rested to enjoy the great outdoors on Friday.